Alzheimer's Association International Conference | July 28 – Aug. 1, 2024 | Philadelphia, USA, and Online
Future Scientific Meetings
Attend an upcoming in-person or virtual conference to learn and network within the dementia science community — one of the many year-round opportunities offered by the Alzheimer's Association.

SENDCon (Southeastern Neurodegenerative Disease Conference)
Oct. 10-12, 2023
Atlanta, USA and online
SENDCon aims to build a network of collaboration among early career dementia researchers, scientists and students who work on Alzheimer's disease and all other dementias. SENDCon focuses on the work of those in the southeastern region of the U.S., though others are also invited to attend.

AAIC Advancements: Toward Health Equity in ADRD
Oct. 30-31, 2023
San Antonio, USA and online
Toward Health Equity in Alzheimer's Disease and Related Dementias — previously called Addressing Health Disparities — is a conference to support vital health equity in Alzheimer's research. It aims to drive collaboration across the dementia science field among early career researchers and experienced investigators.
Tau2024 Global Conference
March 25-26, 2024
Washington, D.C., USA and online
Leading tau experts from around the world representing academia, industry, government and the philanthropic sector will come together to collaborate and discuss key issues impacting the tau research community.

Latinos & Alzheimer's Symposium
April 4-5, 2024
San Diego, USA, and online
In its fourth year, the Latinos & Alzheimer's Symposium will address updates to research and practice knowledge in order to better inform the care of Latino/Hispanic individuals living with dementia and their families.
Mark your calendar — more information is coming soon.

AAIC Neuroscience Next
April 22-25, 2024
Virtual conference
AAIC Neuroscience Next is a global, no-cost virtual conference that showcases the work of students, postdoctoral researchers and early career research professionals in cognitive, computational, behavioral, and other areas of neuroscience research. At AAIC Neuroscience Next, attendees gain access to information on funding and networking opportunities, further advancing their careers and accelerating the future of neuroscience.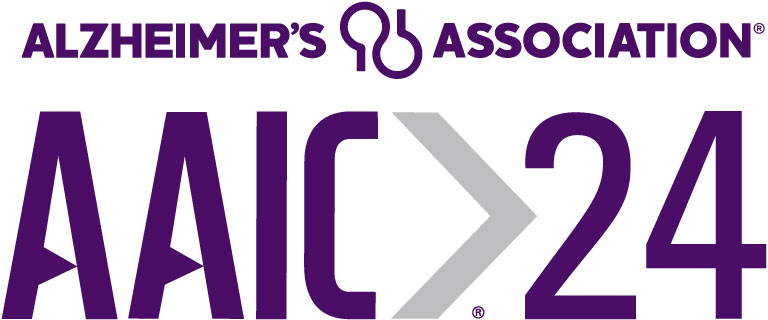 Alzheimer's Association International Conference (AAIC) 2024
July 28 – Aug. 1, 2024
Philadelphia, USA, and online
The world's leading basic scientists, clinical researchers, early career investigators, clinicians and the care research community will share breaking research discoveries that will lead to methods of prevention and treatment and improvements in diagnosis for Alzheimer's disease.
Mark your calendar — more information is coming soon.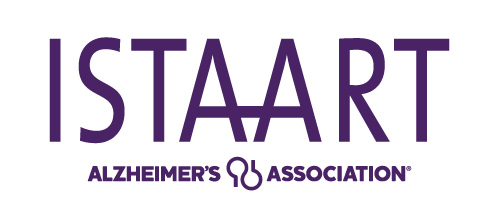 Advance Your Career
Join ISTAART, an inclusive global network of scientists, clinicians and dementia professionals. With newly discounted rates and free memberships for students, it's easier than ever to become a part of ISTAART.
Learn More
We use cookies to improve your experience on this website. Learn about options for managing your personal data in our Privacy Policy.
> 1200px
lg > 992px
md > 768px
sm < 767px
xs