Alzheimer's Association International Conference | July 16-20, 2023 | Amsterdam, Netherlands and Online
Ancillary meetings, whether CME or non-CME, are functions that involve AAIC attendees but are not planned, executed or sponsored by the Alzheimer's Association.
These functions include but are not limited to:
Corporate meetings
Customer events
Focus groups/advisory boards
Hospitality functions
Industry poster receptions
Investigator meetings
Staff meetings
Social events
Slide reviews and pre-program meetings
Any formalized forum presenting information to conference attendees
The AAIC 2023 ancillary meeting guidelines and application will be available in the spring.
Contact Information
For questions about external ancillary meetings, please contact:
Amanda Duski, CMP, DES
Associate Director, Conference Services
312.377.6636
akduski@alz.org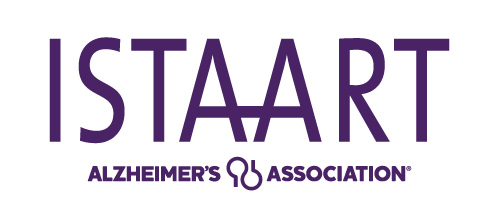 Advance Your Career
Join ISTAART, an inclusive global network of scientists, clinicians and dementia professionals. With newly discounted rates and free memberships for students, it's easier than ever to become a part of ISTAART.
Learn More
> 1200px
lg > 992px
md > 768px
sm < 767px
xs