Alzheimer's Association International Conference | July 16-20, 2023 | Amsterdam, Netherlands and Online
Corporate-Sponsored Symposia
Corporate-sponsored symposia are sessions that are planned and presented by AAIC sponsors to complement the AAIC program. These events provide attendees the opportunity to learn more about important topics and ideas for clinicians, researchers and dementia care professionals.
Interested in convening a corporate-sponsored symposium? Learn more about becoming an AAIC sponsor.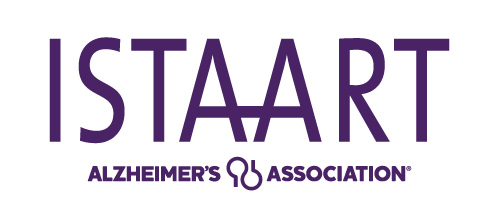 Advance Your Career
Join ISTAART, an inclusive global network of scientists, clinicians and dementia professionals. With newly discounted rates and free memberships for students, it's easier than ever to become a part of ISTAART.
Learn More
> 1200px
lg > 992px
md > 768px
sm < 767px
xs