Alzheimer's Association International Conference | July 28 – Aug. 1, 2024 | Philadelphia, USA, and Online
Emerging Concepts in Basic Science
In 2016, the AAIC Scientific Program Committee introduced the Emerging Concepts series, an innovative aspect of the Alzheimer's Association International Conference program designed specifically for basic dementia science.
This series will be a can't-miss aspect of AAIC 2024.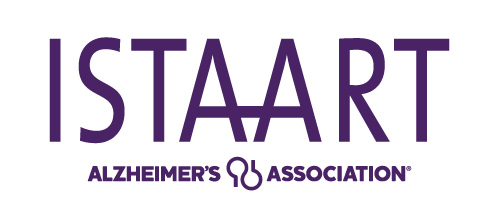 Advance Your Career
Join ISTAART, an inclusive global network of scientists, clinicians and dementia professionals. With newly discounted rates and free memberships for students, it's easier than ever to become a part of ISTAART.
Learn More
We use cookies to improve your experience on this website. Learn about options for managing your personal data in our Privacy Policy.
> 1200px
lg > 992px
md > 768px
sm < 767px
xs