Alzheimer's Association International Conference | July 31 – Aug. 4, 2022 | San Diego, USA and Online
Students can experience it all at the Alzheimer's Association International Conference® (AAIC®)! Learn about the latest in dementia research, network with the world's leading Alzheimer's experts and meet other students like yourself — all during the course of one conference.
Enhance Your Experience – Join ISTAART
Students are invited to join the Alzheimer's Association International Society to Advance Alzheimer's Research and Treatment (ISTAART), a professional society designed to create a year-round link between individuals interested in dementia science and care.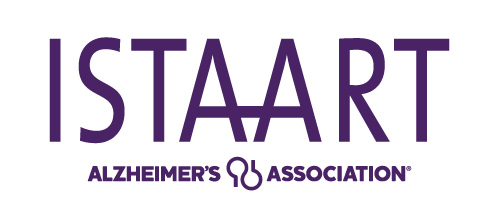 Join ISTAART and Get No-Cost or Discounted Registration!
New members can select the ISTAART + AAIC bundle during registration to receive no-cost virtual registration or discounted in-person registration. Plus, get all the year-long benefits of membership, including global networking opportunities and access to Professional Interest Area (PIA) events. Register for AAIC and join ISTAART today!
GET REGISTRATION DETAILS
> 1200px
lg > 992px
md > 768px
sm < 767px
xs